Accounts on the same terms
14.07.2017
It is an impossible situation and an incredibly frustrating issue for the diaspora – the Swiss Abroad today have to overcome ever more hurdles in order to open a bank account on reasonable terms in their former homeland.
In some cases, they have to pay incredibly inflated charges, which are justified as being due to "regulatory measures". For example, PostFinance, which is wholly owned by federal government, recently almost doubled its account fees and also cancelled the credit cards of all Swiss Abroad. In other cases, Swiss Abroad approach banks which flatly deny them the opportunity to open an account.
The Swiss Abroad claim they are being discriminated against and feel as though they are being treated as second-class Swiss citizens. They do not intend to carry on putting up with this situation. In the spring, the Organisation of the Swiss Abroad (OSA) called upon Federal Councillor Doris Leuthard to stipulate in the Postal Services Ordinance that PostFinance cannot discriminate against the Swiss Abroad. In vain.
Further proposals have nevertheless since been put forward at parliamentary level. Roland Büchel, an SVP National Councillor and a member of the OSA Executive Board, submitted a motion calling for systemically important Swiss banks to allow all Swiss citizens to open a bank account, including those abroad. It was narrowly defeated but has been followed by two further proposals in the same vein. At the end of June, Filippo Lombardi, a CVP Council of States member and Vice-President of the OSA, presented a motion once again requesting that all Swiss citizens be allowed to hold an account with systemically important banks. An initiative by the Foreign Affairs Committee at the beginning of July again targeted discrimination against the Swiss Abroad at PostFinance.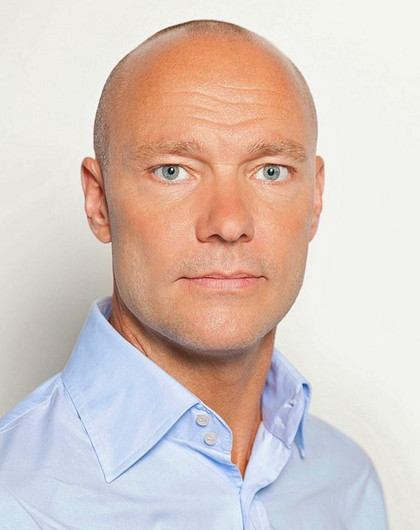 Marko Lehtinen, editor-in-chief
Both motions are still pending but illustrate that wheels are in motion. Perhaps it is just a matter of time before the diaspora can finally once again use Swiss bank accounts on reasonable terms.