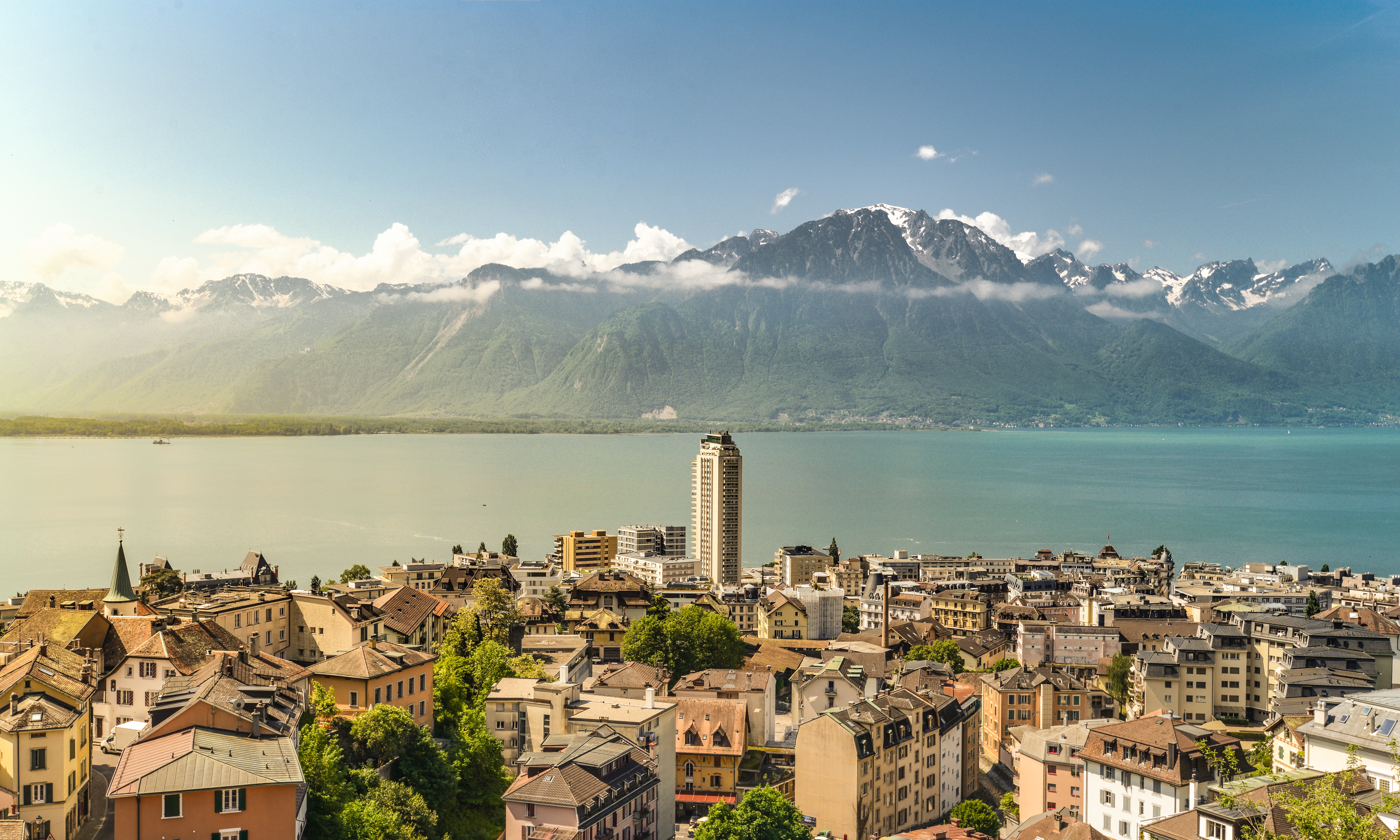 The 97th Congress of the Swiss Abroad 2019 in Montreux
"What will tomorrow's world hold?"
Here you will find a selection of photos from the 97th Congress of the Swiss Abroad in Montreux.
Just click on portrait pictures in this preview to see them enlarged.
© SwissCommunity, formerly the Organisation of the Swiss Abroad. Photos: Adrian Moser (CSA meeting, congress aperitif, political programme, plenary session, final evening), SwissCommunity employee (trip)
The media may use the photos free of charge.