Swiss ice hockey live – anywhere in the world
Publireportage
You can now watch all of your favorite club's games live on nl.hockey – no matter where in the world you live.
«King Football rules the world,» goes a song recorded by West Germany's 1974 World Cup squad. Almost 50 years later, this statement still rings true today – at least, in many countries that aren't Switzerland. That's because in Switzerland ice hockey enjoys the same support as the alleged king – in fact, it's even more popular, if you look at the number of spectators in the stadiums. Here, the 14 National League clubs attract more spectators than the clubs in the top football league.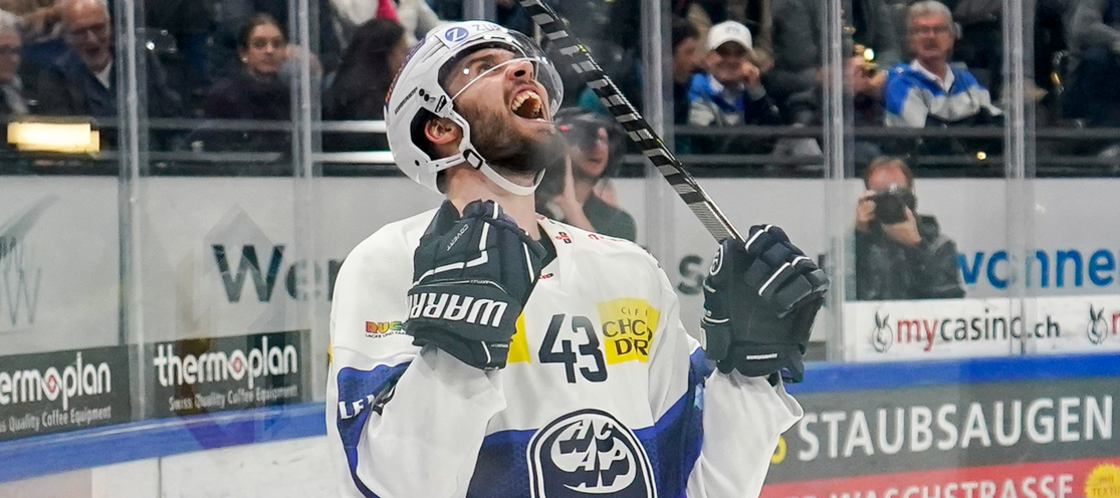 And abroad, too, there are many Swiss people who feel a connection to what could almost be considered the country's national sport. It's for this reason that National League matches are now also available outside Switzerland. This is possible thanks to a collaboration between the league and the TV channel MySports. You can watch all National League games live on nl.hockey, either with a subscription for CHF 25.– per month or with a day pass for CHF 9.–.
Whether you're a fan of the champions EVZ, the rising stars Kloten or the underdogs Ajoie – watch your favorite games at home now.