Neu: Online-Kongress für Jugendliche
Zum ersten Mal überhaupt kommen die jungen Auslandschweizerinnen und Auslandschweizer zu einem internationalen Kongress zusammen.
Der Kongress ist die Chance für Junge, ihre Anliegen mitzuteilen, sich in lebendigen Debatten über die Zukunft auszutauschen und die Zukunft mitzugestalten.
Die jungen Auslandschweizerinnen und Ausland­schweizer stehen zum ersten Mal im Zentrum eines internationalen Kongresses. Er findet am 15. Juli 2021 online über die Plattform Zoom statt, da anhaltende Reiseeinschränkungen bestehen. Organisiert wird der Kongress von der Auslandschweizer-Organisation (ASO), SwissCommunity, in Zusammenarbeit mit dem Jugendparlament der Auslandschweizer (Youth Parliament of the Swiss Abroad, YPSA).
Der Kongress widmet sich Fragen der Schweizer Politik, Bildung, Arbeitswelt und Kultur. Mehrere Organisationen stellen an diesem Tag die reichen Facetten der Schweiz vor und geben vertiefende Einblicke. Die Jugendlichen können in interaktiven Diskussionen ihre brennenden Fragen beantworten lassen und ihren Anliegen Gehör verschaffen.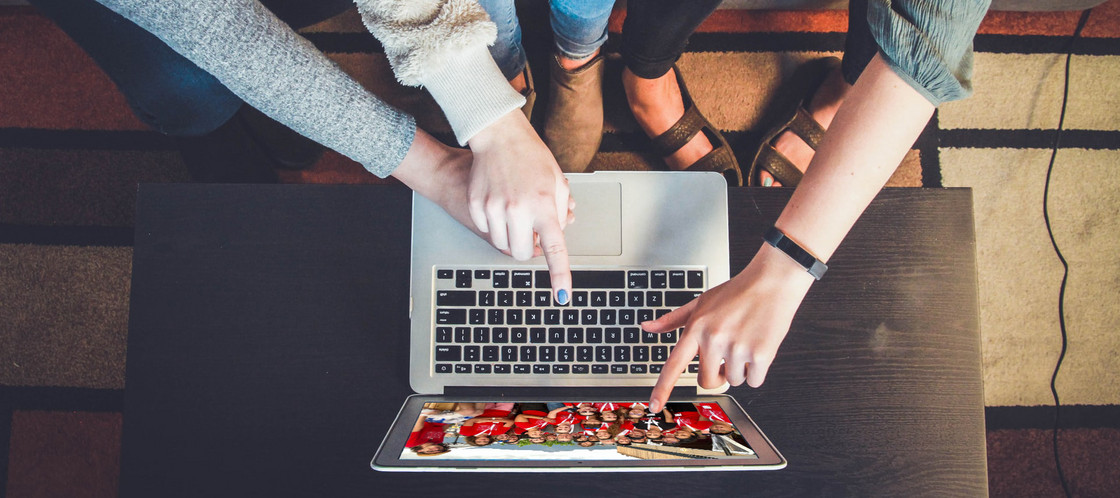 Kulturell bereichert wird der Online-Kongress von typischer Schweizer Musik der erfolgreichen Familienband «Oesch's die Dritten». Die Teilnehmenden geniessen im Anschluss an die Konferenz einen Live-Auftritt, der Freude verbreitet und zum Mitmachen animiert. Dies ermöglicht es den jungen Auslandschweizerinnen und Auslandschweizern, ein Stück heitere Schweizer Musikkultur zu erleben.
Wer weiss, wie diese bunte Konferenz zur Ausgestaltung der Zukunft beiträgt? Dies ist die Gelegenheit für die Jungen, ihre Kenntnisse zu erweitern und ihre Partizipation zur Schweiz zu erhöhen und ihre Interessen einzubringen.
Erfahren Sie mehr zum Thema, den Highlights und dem Programm auf unserer Website. Anmelden können sich alle Jugendlichen zwischen 15 und 25 Jahren bis zum 12. Juli 2021, die Teilnahme ist gratis.
Wir freuen uns auf die jungen Auslandschweizerinnen und Auslandschweizer!