Editorial team
Our editorial board consists of the Editor-in-Chief and a core team of journalists. The publisher of "Swiss Review" is the Organisation of the Swiss Abroad, SwissCommunity.
Marc Lettau (Editor-in-Chief) and Sandra Krebs (Editorial Assistant) are supported by a team of journalists and a graphic designer. Together, they are responsible for reviewing the topics as well as the planning, realisation and design. The members of the editorial team introduce themselves:
Marc Lettau
Editor-in-chief
+41 31 356 61 09
Marc Lettau (MUL) gehört seit Juni 2011 zur Redaktion der «Schweizer Revue» und ist seit Oktober 2018 Chefredaktor. Er lebt in Bern und arbeitete drei Jahrzehnte als Lokal-, Inland- und Auslandredaktor bei der Tageszeitung «Der Bund». Marc Lettau hat enge Verbindungen zu Bulgarien und kennt die Lebensrealität der Fünften Schweiz, da ein Teil seiner Familie seit Jahrzehnten in Tasmanien lebt. Marc Lettau gehört dem Netzwerk «trusted journalist» an.
Sandra Krebs
Editorial assistant
+41 31 356 61 10
Sandra Krebs (KS) ist seit Oktober 2017 die Redaktionsassistentin der «Schweizer Revue». In ihrer Drehscheibenfunktion steht sie im Kontakt mit der Leserschaft, mit der Zentral- und den Regionalredaktionen, mit Grafikern, mit den Übersetzenden und den Korrektorinnen und Korrektoren sowie den Versandpartnern.
Stéphane Herzog
Editor
Stéphane Herzog (SH) schreibt seit 2015 für die «Schweizer Revue». Er war freiberuflich für verschiedene Titel sowie als Korrespondent für die Schweizerische Depeschenagentur (sda) in Genf tätig. Ausserdem hat er die monatlich erscheinende Zeitschrift «Repère social» geleitet und war an der Lancierung der Website www.reiso.org beteiligt. Des Weiteren war er verantwortlich für die Beilage «Carrières» der Zeitung «Le Temps». Zu seinen Recherchearbeiten zählen: die Stellung der Roma in Europa, die Tabakmultis und die E-Zigarette, oder auch die prekären Arbeitsbedingungen einiger Physiker am CERN.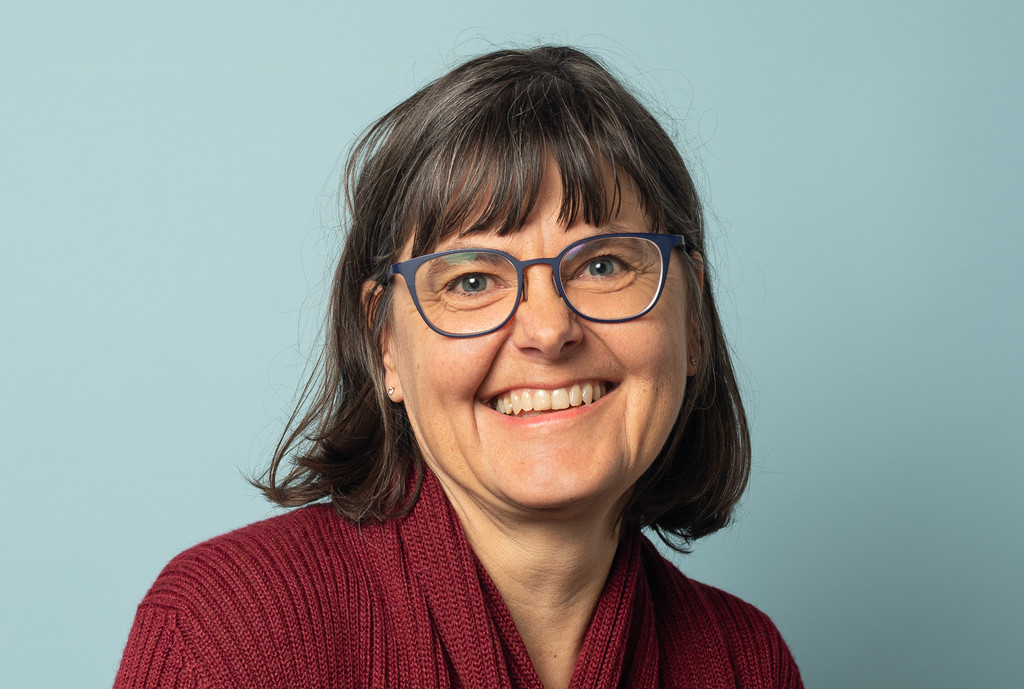 Theodora Peter
Editor
Theodora Peter (TP) ist freie Journalistin für Nachrichtenmedien und Fachpublikationen. Seit 2018 gehört sie dem redaktionellen Kernteam der «Schweizer Revue» an. Bis 2013 leitete sie die Inlandredaktion der Nachrichtenagentur SDA und war als Dozentin am Medienausbildungszentrum MAZ tätig. Ihre journalistische Laufbahn begann bei der «Berner Tagwacht», führte sie als Westschweizkorrespondentin der SDA nach Lausanne und weiter zur Tageszeitung «Der Bund».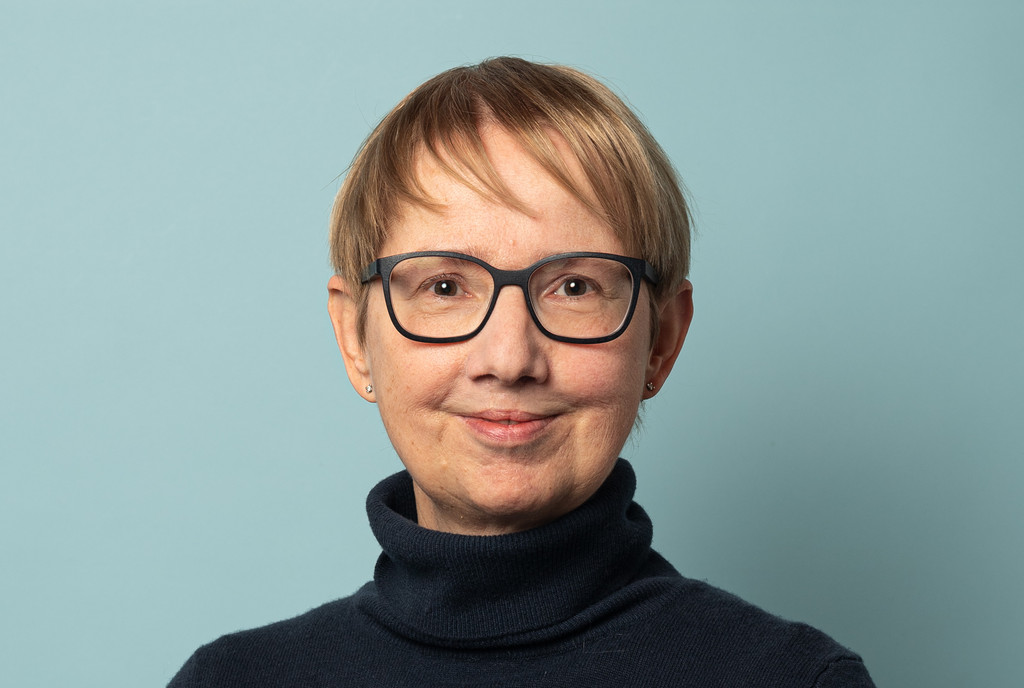 Susanne Wenger
Editor
Susanne Wenger (SWE) schreibt seit 2013 Beiträge für die «Schweizer Revue» und gehört seit 2018 dem redaktionellen Kernteam an. Sie ist freie Journalistin, interessiert an politischen Abläufen und der sozialen Wirklichkeit. Zuvor arbeitete sie als Redaktorin und Ressortleiterin bei Schweizer Tageszeitungen und einer Fachzeitschrift.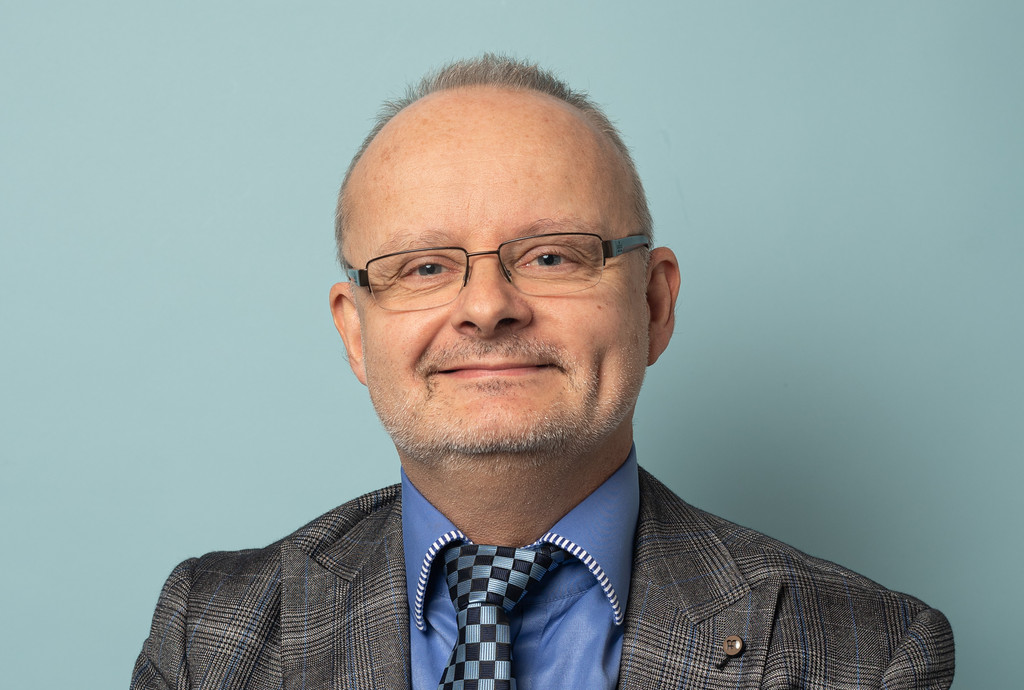 Paolo Bezzola
Responsible for the "Notes from the Federal Palace" section
Paolo Bezzola has been working for the Federal Department of Foreign Affairs (FDFA) since 1997, serving for around 20 years at various Swiss representations abroad. He returned to Switzerland in 2015 to join the Americas Division of the Directorate of Political Affairs. Bezzola has been working at the Consular Directorate as a consular specialist since summer 2019, in charge of the various issues concerning relations with the Swiss Abroad. He acts as our FDFA intermediary within the "Swiss Review" editorial team and is responsible for the "Notes from the Federal Palace" section.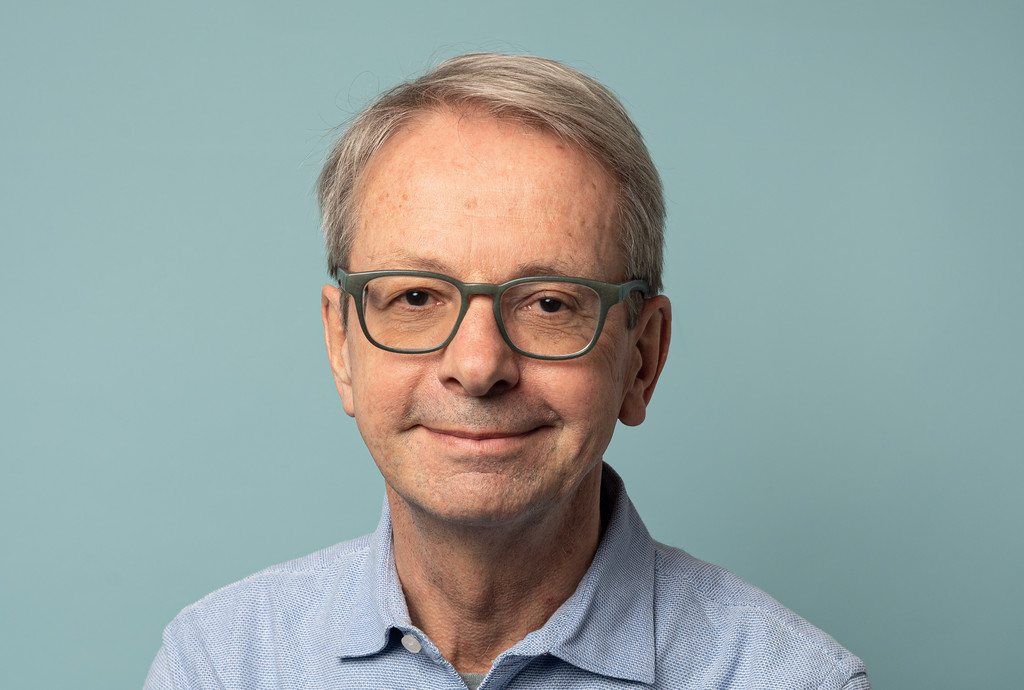 Joseph Haas
graphic designer, responsible for the layout of the print edition
Seit 2016 prägt Joseph Haas das Erscheinungsbild der «Schweizer Revue». Joseph Haas lernte Grafiker an der Kunstgewerbeschule Luzern. Nach seiner Ausbildung lebte er vier Jahre in Deutschland und sammelte wertvolle Erfahrungen in der Werbung. Zurück in der Schweiz, arbeitete er in verschiedenen renommierten Agenturen bevor er sich 1994 selbständig machte. Heute arbeitet er vorwiegend für KMUs, NGOs und Verbände.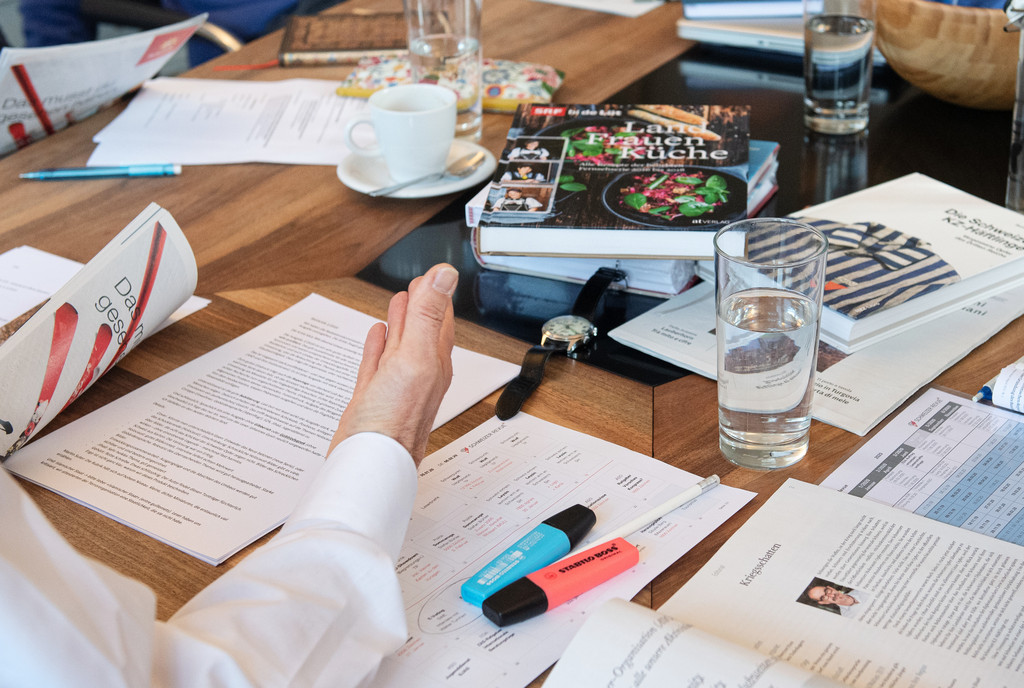 Varia
Regular freelance employees
Dölf Barben (DB)
journalist
Mireille Guggenbühler (GUM)
freelance journalist
Eva Hirschi (EH)
journalist
Jürg Steiner (JS)
journalist
Danielle Liniger (DL)
photographer
Charles Linsmayer (CL)
literary scientist
Ruth von Gunten (RG)
literary critic
Jézael Fritsche (JF)
communications & marketing manager