Webinar on the topics of aging abroad and OASI (Old-age and survivors' insurance)
27.01.2023 – OSA
On 9 February 2023, the Organisation of the Swiss Abroad (OSA) will be holding a webinar in collaboration with the FDFA, the Swiss Compensation Office and Soliswiss on the topics of aging abroad and OASI.
The webinar is aimed at people with Swiss citizenship who already live abroad or who are considering moving abroad for their retirement (see also the Consular Directorate of the FDFA's contribution on aging abroad). During the webinar, experts will give an overview of this complex issue and answer questions directly or indirectly connected to OASI.
The event will take place in German and in French and begins at 13.30 Central European Time (CET). Anyone interested can sign up by 7 February 2023 at swisscommunity.link/webinaroasi. A summary of the webinar will be available on the OSA website, www.swisscommunity.org, from 13 February 2023.
Organisation: The Organisation of the Swiss Abroad (OSA) has represented the collective interests of Swiss Abroad in Switzerland since 1916 and is recognised by the authorities as the mouthpiece of the "Fifth Switzerland".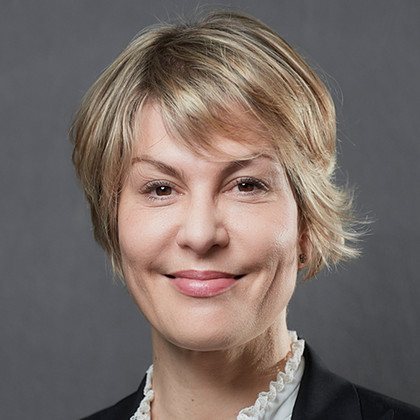 Presentation: Ariane Rustichelli
The webinar is moderated by Ariane Rustichelli. She has been the director of the organisation since 2014.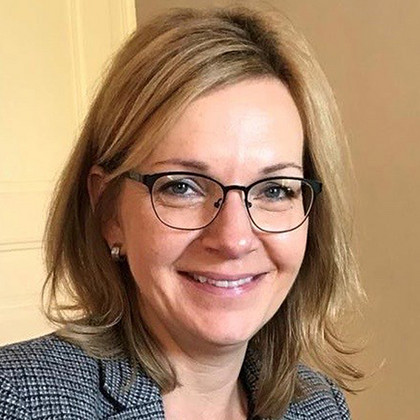 Susan Flückiger, Swiss Compensation Office
Head of Department at the Swiss Compensation Office, OASI Benefits Department, Swiss Abroad Division. Flückiger brings 13 years' experience in OASI for pensions abroad to the table.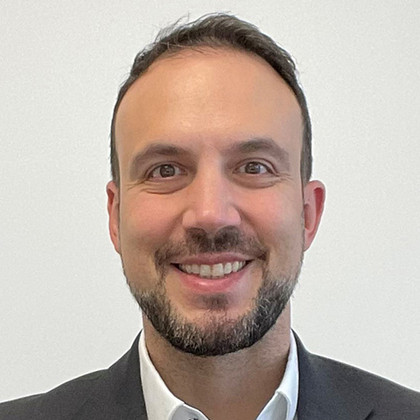 Philippe Girard, Swiss Compensation Office
Head of the Legal Department at the Swiss Compensation Office. Girard has over 20 years' experience in social security.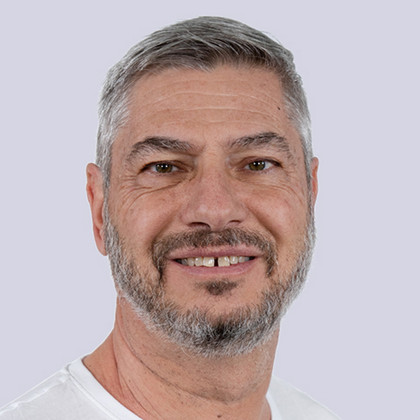 Michele Malizia, FDFA
Expert responsible for innovation and partnership in relations with the Swiss Abroad community at the Consular Directorate (FDFA). The FDFA maintains and promotes relations with the approximately 788,000 Swiss Abroad and their local associations and institutions.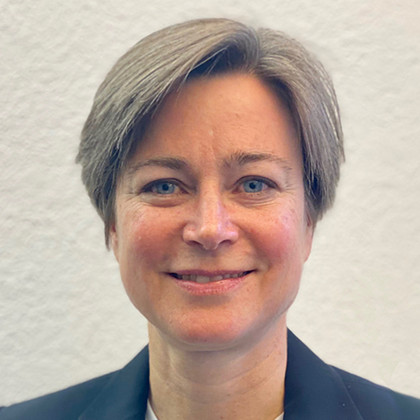 Nicole Töpperwien, Soliswiss
Nicole Töpperwien has been managing director of Soliswiss, a cooperative for Swiss people abroad, since 2018 and helps its members with legal queries. The main purpose of Soliswiss is to protect and advise Swiss people who emigrate, live and work abroad or are looking to return to Switzerland.
Isabelle Baur, Soliswiss
Isabelle Baur is an advisor at Soliswiss and has many years' experience and expertise in the social security sector. At Soliswiss, she provides specialised assistance to members and non-members alike on social security issues and many other matters.