Their meagre luggage belies a heavy burden
01.07.2022
Bucha, Irpin, Mariupol – we have all seen the terrible images from Ukraine. They show the reality of war: fear and horror, death and destruction, atrocities and displacement. This war challenges everyone. It is even changing Switzerland.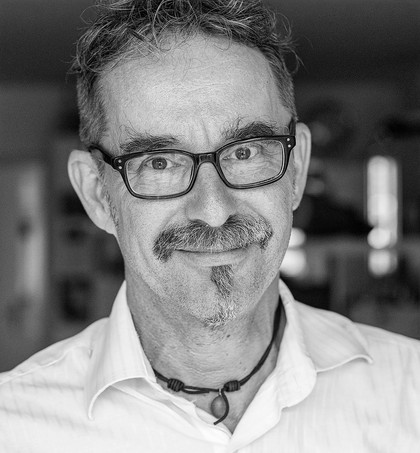 Marc Lettau, Editor-in-Chief
Having maintained a restrictive refugee policy for many years, the country is now opening its doors. Tens of thousands of refugees from Ukraine, who arrived laden with troubles but with few belongings, have been admitted into the country, no questions asked. The war is also making Switzerland question itself. How is a small country that calls itself neutral to behave? When does neutral non-involvement turn into indifference?
When the war started, the Federal Council initially decided neutral Switzerland would not impose sanctions on Russia, opting instead to ensure the country could not be used as a platform for circumventing sanctions. It was far from clear what that actually meant in practical terms.
Since then, Switzerland has been on something of a mission. Just a few days later, the country adopted all the EU sanctions, as neutrality could not mean not taking a position, said Ignazio Cassis, the president of the Confederation. Russia responded by placing Switzerland on its list of unfriendly countries. Meanwhile, Russia's dealings with Switzerland remain extensive and opaque. Some 80 per cent of Russia's commodity trading goes through Switzerland. Oligarchs with ties to the Kremlin have assets worth up to 200 billion Swiss francs stashed away in Switzerland.
Swiss asset hunters have only located and frozen a fraction of that amount. This has prompted the Helsinki Commission, an independent US government authority, to pull no punches, calling Switzerland a "leading enabler of Russian dictator Vladimir Putin". Switzerland may well have to conduct a detailed review of its anti-money laundering laws as a result.
But what about those who have no billions but their lives and future to worry about? We met some displaced Ukrainians currently living in a small village near Berne, and asked the question: how is Switzerland treating refugees from Ukraine?