The great tug of war
07.10.2022
Opening all the windows bright and early in the morning, letting the coolness of the night flood into the house, then closing all the windows again, drawing the curtains and blocking out the sweltering heat of midday. This became a daily ritual for many in Switzerland this summer. According to countless Swiss weather stations, July 2022 was the month with the most sunshine and was also the hottest since measurements began in 1886.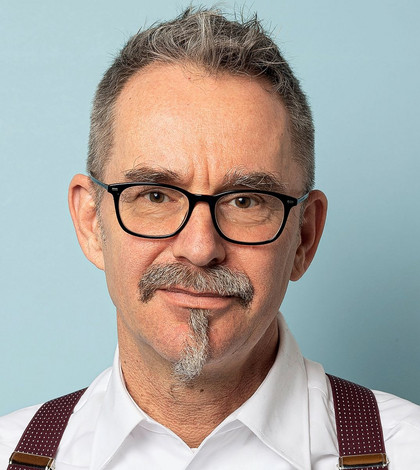 Marc Lettau, Editor-in-Chief
Meanwhile, unaffected by the tremendous heat, the glacial period currently reigning between Switzerland and the European Union (EU) continues. The relationship is decidedly frosty. As you may recall, in May 2021, Switzerland broke off negotiations on the future framework agreement for Switzerland-EU relations. It did so on the assumption that this radical step would jumpstart new talks. That was most likely a mistake.
So far, we are only seeing the negative impacts of the breakdown of negotiations as they relate to Switzerland, which has been demoted to the status of a third country without privileges in joint European research initiatives. This puts research in Switzerland at a disadvantage and weakens it, as we show in this issue's Focus. These new constraints weigh heavily, because Switzerland considers education and research as one of its most important "commodities".
The Federal Council has long been criticised for lacking a plan to repair relations with the EU. At its meeting in Lugano on 19 August 2022, the Council of the Swiss Abroad (CSA) also concluded that the federal government must now act more decisively. The main concern for the CSA is the free movement of persons, which affects the daily lives of 440,000 Swiss living in the EU and which the Council fears is slowly being eroded.
The current tug of war between Berne and Brussels resembles a rope-pulling competition in which one of the teams decides it would be a good idea to just let go of the rope for a while in the belief that they will be able to get a good grip on it again afterwards. This strategy probably wouldn't gain much respect in Ebersecken, Lucerne, where one of the most successful rope-pulling clubs in Switzerland shapes social life. We stopped by to let the dedicated rope pullers there show us how perseverance and unity are just as important as brute force in this sport.