The experiences of Swiss retirees abroad in the focus of research
25.05.2020 – Livia Tomás
Do you spend a part of your retirement in Morocco or Spain? Then Livia Tomás, researcher at the University of Neuchâtel, is interested in hearing from you.
Longer life expectancy, better and cheaper means of transportation, and enhanced communication technologies create new retirement options. Thanks to these developments, retirees may decide to travel more or to move to another country.
This phenomenon is at the centre of a research project at the University of Neuchâtel in Switzerland. The aim of this research project is to study the international mobility of retired persons. In particular, researchers want to understand what this mobility brings to retirees, which factors influence it, and what difficulties may arise.
The researcher Livia Tomás is currently looking for retired people who would like to share their experience in an individual interview. More specifically: "I am looking for retirees who have spent most of their adult life in Switzerland and who are now living for at least three months per year in Morocco or Spain. If your profile fits this description and you are interested in such an interview, I would be delighted to hear your story!" You can find the contact details of Livia Tomás at the end of this article. There is also a flyer available, which can be shared and forwarded to potentially interested people. You can download it here: ogy.de/flyer-en
Later this year, Swiss Abroad aged over 55 will also be surveyed all over the world as part of the same research project. The – voluntary – participation in this survey is central for the research project, says Tomás: "We would be delighted to receive many reactions and answers."
This research project is conducted by the University of Neuchâtel and the School of Social Work of Geneva within the framework of the nccr – on the move, a National Centre of Competence in Research devoted to studying questions of migration and mobility. It is funded by the Swiss National Science Foundation. Further information can be found online: ogy.de/nccr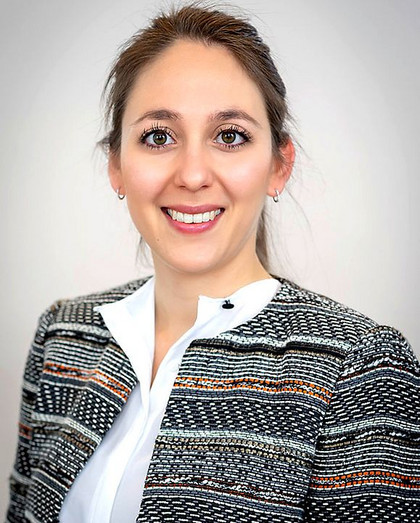 Contact details
Livia Tomás
livia.tomas@unine.ch
telephone: +41 32 718 14 13
mobile: +41 77 925 48 26
Facebook: livia.tomas.75
postal address: Institut de sociologie, Université de Neuchâtel, Faubourg de l'Hôpital 27, CH-2000 Neuchâtel, Switzerland