Our 2022 summer holiday camps – in figures
27.01.2023 – SIBYLLE KAPPELER & FABIENNE STOCKER
Every summer from June to August, the Youth Service of the Organisation of the Swiss Abroad (OSA) and the Foundation for Young Swiss Abroad (FYSA) run numerous summer camps for children and teenagers from the "Fifth Switzerland". Our holiday camps are a great place to start lifelong friendships, enjoy wonderful hikes in the Swiss mountains, and become familiar with typical Swiss specialities. But you probably know all that by now. Our review of the 2022 holiday camp season is therefore slightly different: it comes in the form of statistics.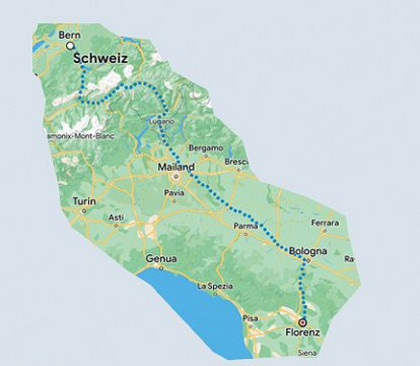 Hiking
At our 2022 summer holiday camps, we hiked a total of 463 km on foot. This is roughly the distance between Berne and Montpellier or Berne and Florence.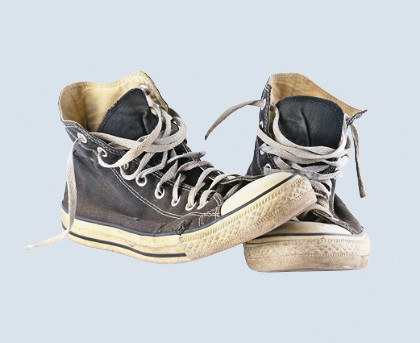 Lost property
People lose things. It's a fact of life. But at every holiday camp, we collect and keep all lost items until their rightful owners claim them again. In order of ranking, the most frequently lost items of property in 2022 were:
1. t-shirts
2. shoes
3. charging cables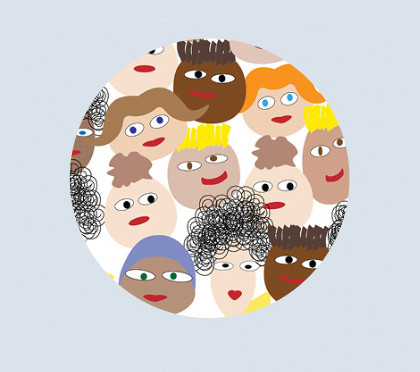 Leaders
The success of our summer holiday camps owes everything to the preparation, planning and organisational work put in by our sizeable band of camp leaders, who themselves represent a geographically diverse cross-section of Switzerland. In addition to our camp leaders from the "Fifth Switzerland" (of whom there were 23) , they also came from the cantons of Berne (14), Fribourg (7), Vaud (6), Solothurn (6), Zurich (6), Aargau (6), St Gallen (5), Lucerne (4), Basel-Stadt (4), Nidwalden (3), Neuchâtel (2), Jura (2), Geneva (2), and Basel-Landschaft (2) as well as one camp leader each from Grisons, Appenzell-Ausserrhoden, Thurgau, Zug, Schwyz and Valais.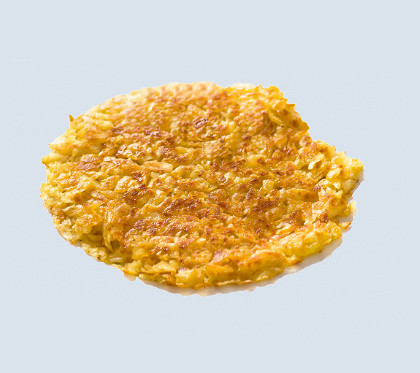 Rösti
We got through 140 kg of potato in 2022. This corresponds to approximately 560 portions of rösti.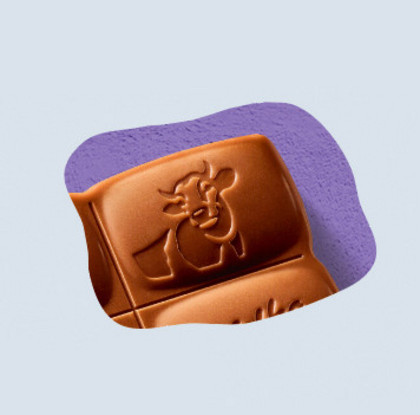 Chocolate
We ate 76.1 kg in chocolate at our summer camps – our own contribution to Switzerland's impressive annual per capita rate of chocolate consumption, which amounts to 11.3 kg.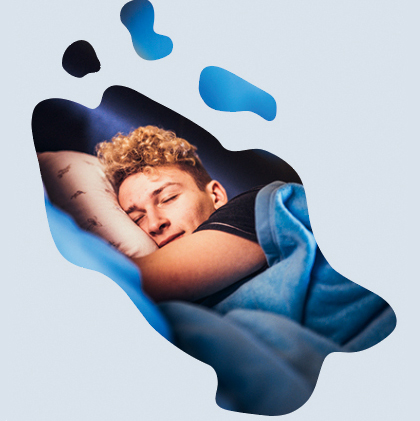 Staying the night
At our summer holiday camps, we clocked up 6,089 overnight stays. This would correspond to one person staying in Switzerland for almost 17 years.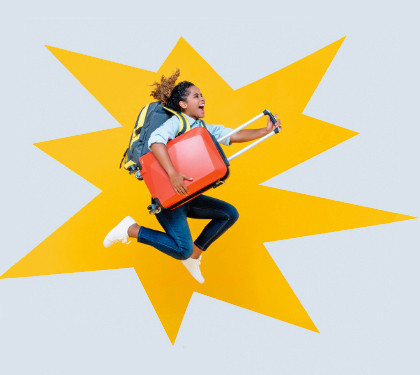 Participants from around the world
The children and teenagers attending the 2022 summer holiday camps came from 50 different countries. From which country will you be travelling to one of this year's camps?