Mass immigration – a muddled situation
16.03.2017
The issue of immigration should have been resolved some time ago. A resolution on the implementation of the mass immigration initiative was passed by Parliament last December, well over two years after the initiative was approved by the Swiss people. Yet, opposition stirred on the benches of the National Council. Immediately after the final vote the Swiss People's Party (SVP) parliamentary group accused Parliament of violating the constitution – and not unjustly as little remained of the original content of its initiative. The will expressed by the Swiss people to control immigration through quotas and maximum numbers had been sidestepped. These requirements were replaced by a so-called "priority for Swiss, light version".
The implementation of the initiative was a mission impossible from the outset. How was the will of the people to be implemented without jeopardising the free movement of persons with the EU? It was a case of to-the-letter or at least analogous implementation of the initiative versus prioritising national interests. Consultations were held with the EU. It then became clear that the European Union would not accept the planned quotas. In the meantime, the idea of a safeguard clause had been put forward based on annual ceilings for immigrants in the event of a certain threshold being exceeded. In the end, Parliament agreed on the "priority for Swiss, light version", which is essentially just a form of priority for Swiss people who are unemployed.
"Mass immigration" will continue to be an issue in Switzerland despite the adoption of the resolution in December. The SVP has already announced a popular initiative on the free movement of persons with the EU. The "out of the cul-de-sac" initiative, which provides for the complete deletion of the article on mass immigration from the constitution, is also being put to the vote. And, as if the situation were not already complicated enough, an individual member of the Swiss Social Democratic Party (SP) recently called a referendum against the act on the mass immigration initiative, paradoxically to firmly establish it through a popular vote. He is a supporter of the act.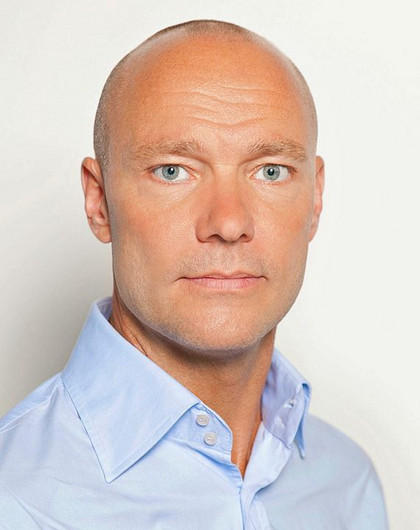 Marko Lehtinen, editor-in-chief
The situation is very muddled. What are the major obstacles? Where do the contradictions lie? What are the priorities? We try to shed light on these points in this issue's focus article, to look back at the last three years of political trench warfare and to take stock of the situation to allow us to gain a reasonable understanding of the complex debate that Switzerland still faces on immigration.