Individual cases also matter
15.11.2016
Politics in Berne is currently being overshadowed by federal spending cuts. The debt brake and stabilisation programme are omnipresent issues. Savings need to be made in development aid, in education and at all levels.
At all levels? Agriculture got off more lightly than expected in the latest round of cuts. It receives over CHF 2.5 billion in direct payments each year. While farmers believe this is justified, some citizens, who have nothing to do with farming, are bewildered by federal government's agricultural policy.
The farming lobby's power in Parliament is beyond dispute. Parliament's new make-up with an even stronger SVP is a factor with around two dozen farming representatives currently sitting as MPs for the SVP, CVP and FDP in the National Council. They have significant influence, as is shown not just by the fact that the association's president, CVP National Councillor Markus Ritter, has often been seen with a smile on his face recently, but also by a number of decisions taken during the autumn session.
It is nevertheless important to differentiate. While large farms primarily benefit from the distribution formula of direct payments, smaller ones – not least owing to various legal amendments – are left with nothing. The assets and income threshold has been removed from the Agriculture Act and the gradation of contributions based on area has been moderated. This means that small and medium-sized farms which were already struggling are increasingly coming under pressure and are continuing to disappear. Dairy farmers are particularly hard hit currently.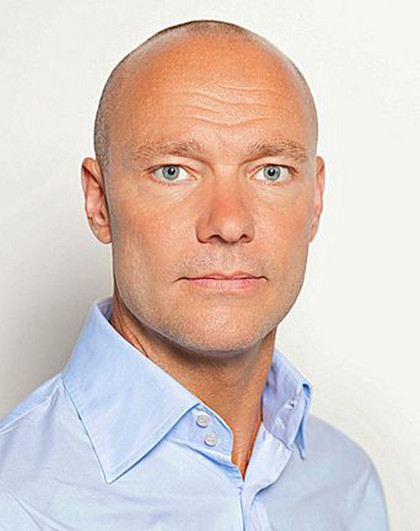 MARKO LEHTINEN, EDITOR-IN-CHIEF
This is the other side of the coin. The story of each individual farm fighting for survival is also that of the fate of an individual, and that deserves attention. This includes the story of Res Burren, the last dairy farmer in the hamlet of Aekenmatt, which we have focused on in this issue.