Doris Femminis | Outside forever
04.02.2022 – RUTH VON GUNTEN
Giulia is a young woman from Ticino who grew up in a remote mountain village in the 1990s. The only one of her siblings to have gone to grammar school, she begins a university course far away from home. During a family visit shortly before her final exams, Giulia tries to take her own life. She is admitted to a psychiatric clinic, where she initially refuses all assistance and attempts to escape several times. It is thanks to considerable patience and dedication that the amenable house psychiatrist and her team of nurses manage to win Giulia's trust. The patient opens up and eventually starts talking about her problems and family history.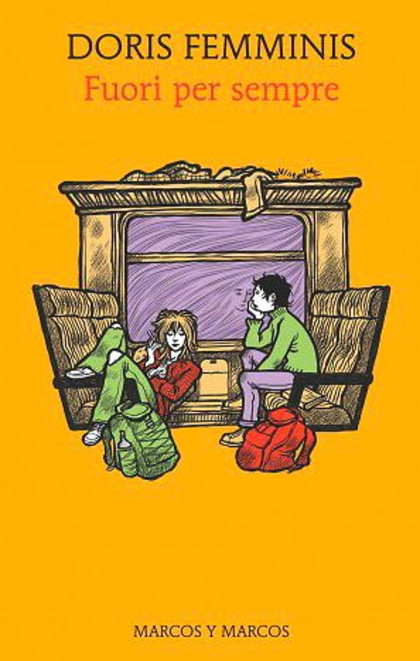 DORIS FEMMINIS: "Fuori per sempre", Marcos y Marcos, Milan 2019, 352 pages, EUR 18 / CHF 24
The three chapters in this book bear the names "Giulia", "Annalisa" and "Sanders". Annalisa is Giulia's deceased sister – or perhaps her alter ego who prefers to spend time in the woods well away from other people. Sanders is the bolshie fellow patient who talks Giulia into escaping – or the embodiment of someone whom Giulia would like to become.
The novel deals with a time when there was still great poverty in Ticino's valleys and family roles were very traditional. But it also captures an era of change – symbolised in this case by Giulia, who first needs to work out her own way in life.
The various settings are vividly portrayed. But what characterises this novel the most is the ambivalence between the outside and the inside, or normality and insanity, as well as the contrast between urban life and nature. The middle chapter "Annalisa" is particularly well executed on account of its detailed prose.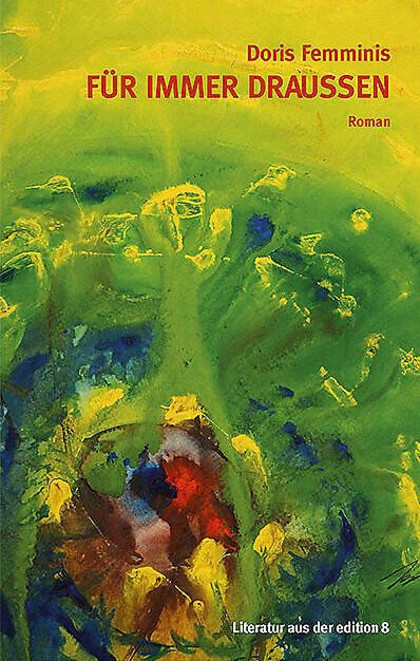 German translation: "Für immer draussen", Edition 8, Zurich 2022, 272 pages, CHF 25
Author Doris Femminis skilfully intertwines different narrative rhythms. She builds tension but leaves room for interpretation at the same time. This is a gripping story of notable depth.
"Für immer draussen" (Outside forever) is Doris Femminis' second book. Femmini received the Swiss Literature Award from the Federal Office of Culture in 2020.
The author was born in Ticino's Maggia Valley in 1972. She worked in a psychiatric clinic after training to become a nurse. Outside work, she and a friend used to keep a herd of goats. After studying and living in Geneva for a number of years, she now lives with her family in the Joux Valley in the canton of Vaud.