Delayed democracy
04.02.2021
Hanna Sahlfeld-Singer is a Swiss Abroad. The 77-year-old, who lives in Germany, says she takes part in every federal vote – honouring time and again the legacy that she herself helped to create.
Sahlfeld-Singer is one of the many women who campaigned tirelessly for women's suffrage in Switzerland. She was also one of the first handful of women ever to be elected to the National Council 50 years ago. The cover of this edition of "Swiss Review" captures Sahlfeld-Singer's big moment in 1971, when she swore an oath to the constitution under the mighty dome of the Federal Palace. A telling anecdote: the freshly elected member of parliament had difficulty getting to the ceremony in the first place, as she was initially told to use the visitors' entrance.
Everyone else got there before us, be it Australia (women's suffrage since 1902), Azerbaijan (1918), Albania (1920), the Central African Republic (1946), or Cyprus (1960). Why did Switzerland of all countries – one of the world's oldest democracies – insist on excluding half of its population, i.e. women, from political life for so long? Both world wars triggered natural social upheaval in other countries. However, men in Switzerland long continued to believe that giving women the right to vote was reckless, unnecessary and even went against the natural order. The male half of the country simply refused to budge, suggests the historian quoted in this edition's Focus article.
On another important but completely different topic, the second wave of the Covid-19 pandemic has hit Switzerland hard. People normally get together during the festive season. Not in 2020. Tens of thousands of Swiss Abroad were unable to visit friends, family and old haunts in their country of origin over Christmas. The only way to catch up was by video call, as we were once again reminded that the wonders of technology are no substitute for a roomful of actual human beings.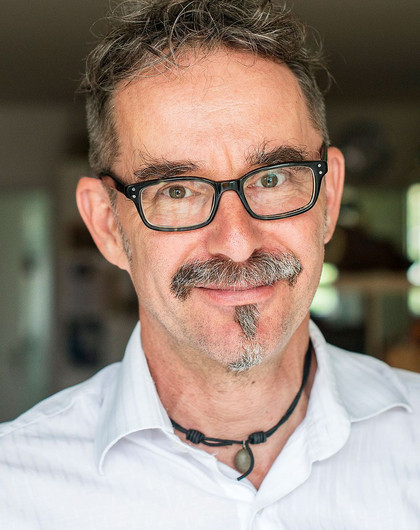 Marc Lettau, Editor-in-Chief