A summer like no other
25.05.2020 – THEODORA PETER
"Down with the Alps – we want to see the sea!" The 1980s youth movement used this slogan to protest against Switzerland's so-called culture of narrow-mindedness.
The country has certainly taken a peep over the mountains and broadened its outlook since then. Now the Mediterranean is inching nearer to Switzerland, at least in climatological terms. Scorching hot days and balmy nights are no longer confined to southern Europe. And, like our Mediterranean neighbours, we have lived our lives increasingly outdoors in recent summers. Cities have enhanced the alfresco vibe by filling their public spaces with all manner of furniture. Entire streets have turned into open-air bars, parks into open-air cinemas, river- and lakesides into barbecue and hang-out areas. Thousands embrace the summery feel; others bemoan the noise and stink.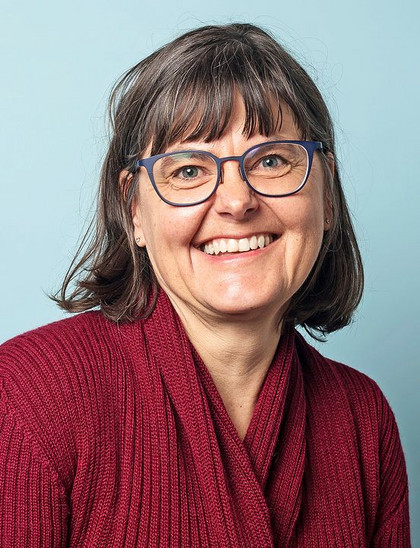 Theodora Peter, Editor Swiss Review
Things are very different this year. The coronavirus epidemic has confined people to their homes in recent months – a lockdown that puts everything into perspective. How will our experience of social distancing change the everyday life of towns and cities? Sociologists and cultural experts will surely study this question one day. At best, the emergency will soon be over with community togetherness stronger than ever. Urban areas will not only be more Mediterranean, they will also be more people-friendly. The climate crisis and the challenges facing overheating cities are, on the other hand, far from over.