A firm handshake
22.07.2020 – Marc Lettau
Imagine a cattle market somewhere in rural Switzerland. A farmer is offering well-groomed calves and goats for sale. A potential buyer turns up. The farmer and the buyer strike a deal. They then shake hands firmly. This seals the deal and the price they have agreed. A handshake is as good as a contract.
Imagine a school class in an urban area. The school bell rings, and the teacher offers a handshake to each one of her pupils. By accepting the handshake, the girls and boys are showing respect for their teacher. Pupils in Switzerland who refuse to shake their teacher's hand have, on occasion, been taken to court in a bid to make them comply (which is probably neither smart nor conducive to fostering respect).
A 'friendly match' between the rival village football clubs starts to get rough. Two players lock horns. The referee tells them to shake hands and get on with the match. Both do what they are told – emulating what Europeans have done for over 2,000 years, ever since the Roman poet Ovid described the handshake as a sign of peace.
In Switzerland, the act of shaking hands is a small everyday gesture that helps to build trust – from handshakes following an argument, to the hesitant, tender holding of hands between a couple who have just fallen in love.
Unfortunately, handshakes are completely out of place in the current circumstances. We have had to stop doing what is second nature. Handshakes at school are no longer obligatory but off limits. A symbol of respect is now deemed to be unhygienic. This is an example of how the COVID-19 pandemic has taken away the simple things that we take for granted – in addition to shattering people's lives, futures and hopes. Even our everyday rituals have been turned on their head.
In this issue of "Swiss Review", we focus on the major social and economic convulsions currently affecting Switzerland as a result of the pandemic. But we also look ahead to 27 September 2020 – Switzerland's first 'super Sunday' since politics came out of hibernation. This time, the country's voters will be called to decide on as many as five important issues. One of these is the relationship between Switzerland and the EU, which is sure to be a very heated debate. The opposing camps are nowhere near close to shaking hands.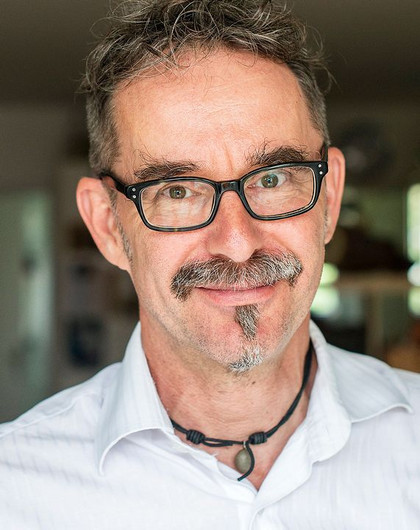 Marc Lettau, Chief Editor