A commitment to "Swiss Review"
15.09.2017
The Organisation of the Swiss Abroad has extended its "Swiss Review" contract with the Federal Department of Foreign Affairs (FDFA) by four years. The FDFA's funding of the magazine for the diaspora has been secured for 2018.
This may sound like a formality, but it represents an important commitment to "Swiss Review" by the FDFA. In an era in which the Federal Government is having to tighten its belt and the FDFA's budget is also being cut, the Organisation of the Swiss Abroad can be proud to have ensured that its magazine will remain in its present form.
We can therefore continue fulfilling our core duty: supplying the Swiss Abroad with information to help them form an opinion in advance of referendums and elections. As always, we will supplement this with the most important news from the worlds of business, culture, sport and society. The middle of the magazine will continue to contain regional pages and news from the Swiss diaspora.
So, no change, then? Not quite. We who are the publishers of the magazine can't just sit back and relax now. Rather, we have a duty to look beyond the period up to the end of 2021. And many challenges lie ahead. The financial pressures will not diminish. We must therefore constantly ask ourselves how we can optimise our expenditure, especially with regard to sales and printing – without sacrificing quality, of course. And the reading habits of the diaspora too will constantly evolve. The subject of paper versus online issues as well as the opportunities presented by social media will continue to occupy our minds.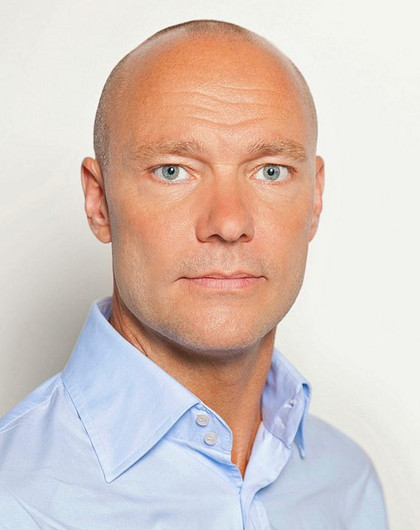 Marko Lehtinen, editor-in-chief
Our objective is to be able to meet the needs of the Swiss Abroad not just today, but also in the future. At the same time, we mustn't ignore the changes and developments that are afoot. With all this in mind, we will endeavour to keep you and all our other readers around the globe happy for many more years.